SERVICES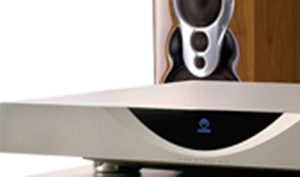 Hi-End Audio
From turntable to universal disc player and integrated amps to 500 watt mono-blocks, we have access to them and we represent the best. No-one in the area has the staff that understands how to implement their use to best advantage.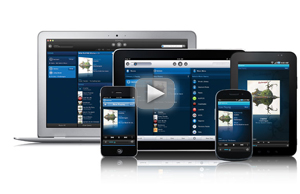 Distributed Sound
Imagine having sound everywhere; controlled for volume and content in every room. We use the best components available and our technicians excel in directing the home owner for the best sound, not just the easiest to install.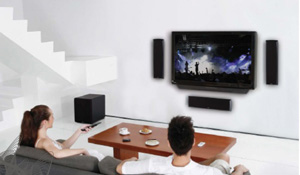 Home Theater
Whether your choice is an overhead projector or flat screen we do it all. Movies and concerts are as much about the sound as the picture so that's where we excel with our range of world class products.